Untitled (2018, Color Print)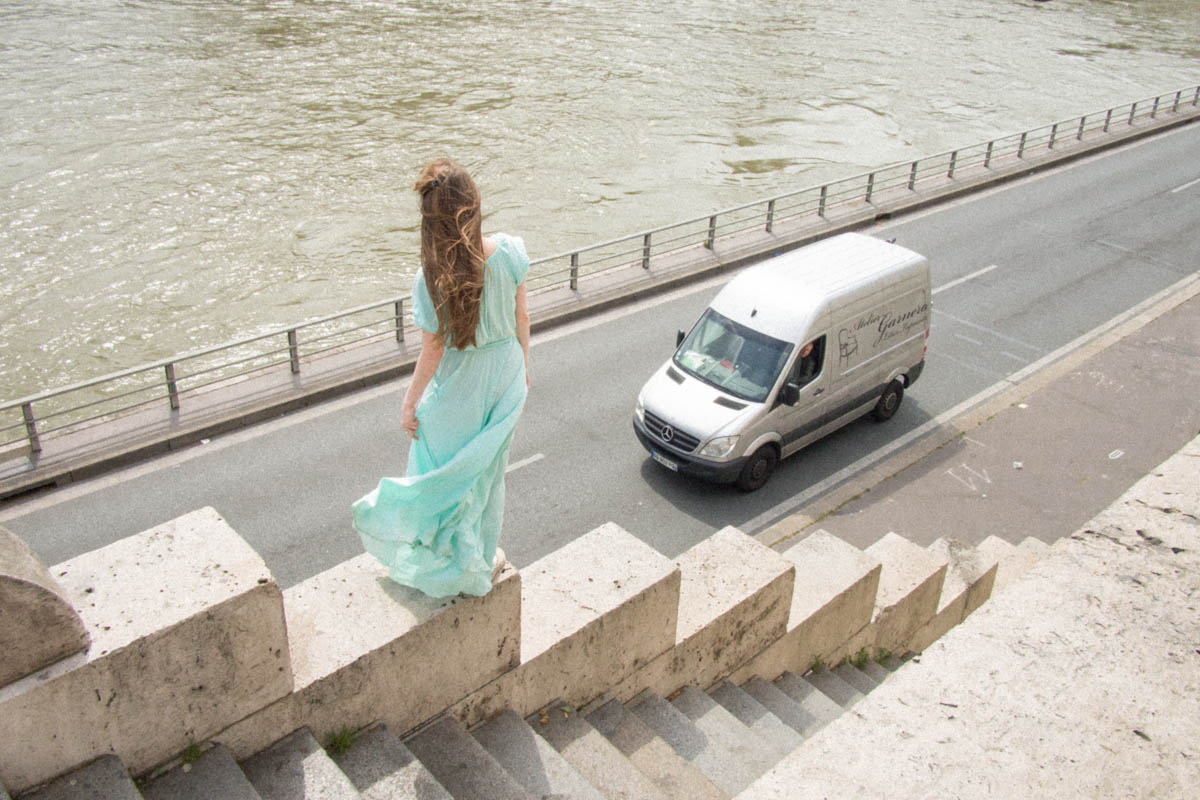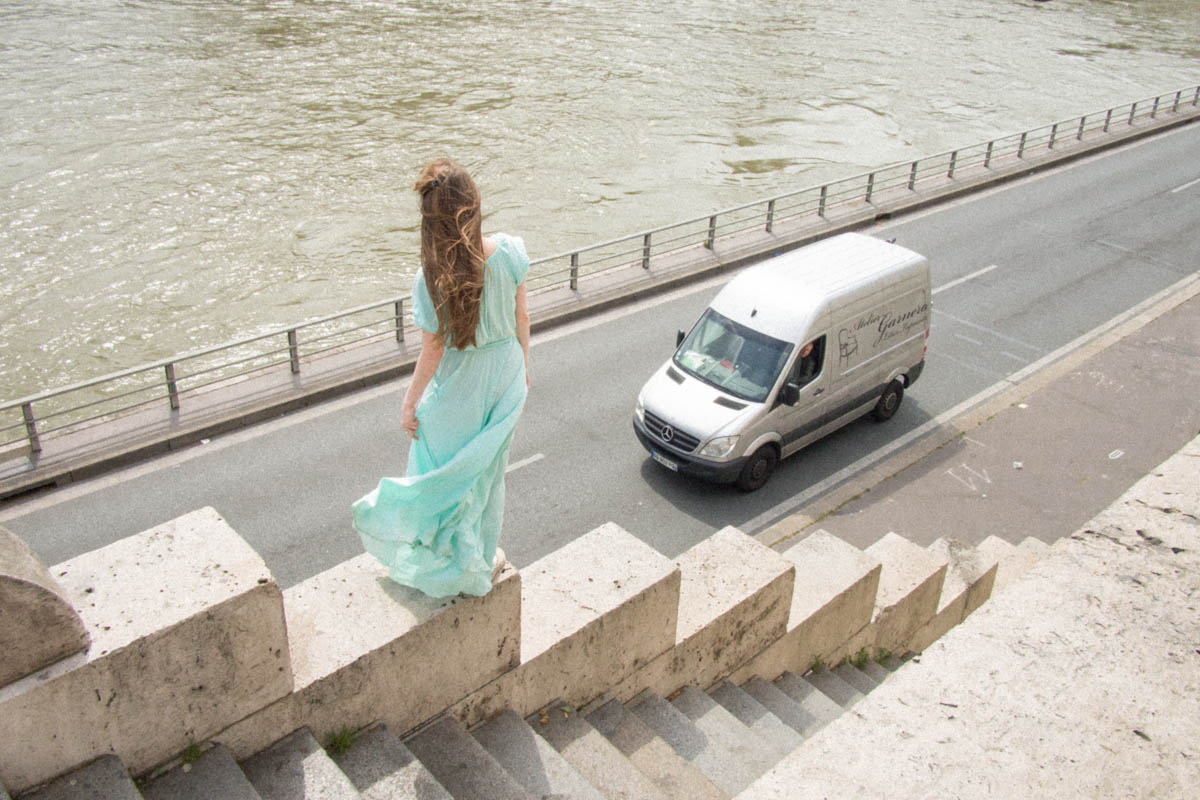 Untitled (2018, Color Print)
This is our favorite frame option for this image!
AID RESULTING FROM SALES OF THIS PHOTOGRAPH:
No sales yet - be the first to purchase this photograph!

PHOTO LOCATION:
Paris, France
 
ARTIST'S BIO:
Marco Giusfredi seems to be an Italian photographer living and working in Paris. His photos would confirm it.
 
PRINT SPECIFICATIONS:
FRAMES: 1" WIDE FRAME, 2" WIDE MAT.
OUTER DIMENSIONS OF FRAME ARE:
8 x 12 Print: 10 x 14 (No Mat); 14 x 18 (Single Mat)
Click here for more information on our professional quality prints and custom framing options.