People of Rabat, 2018 (Black and White Print)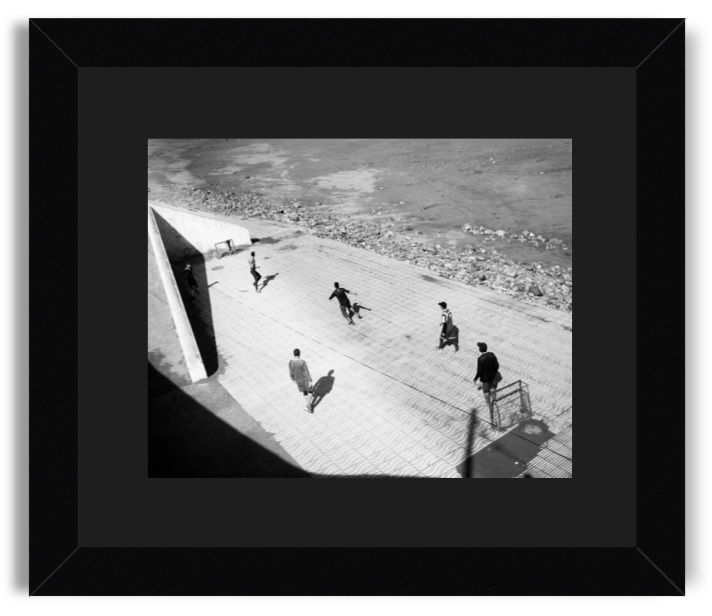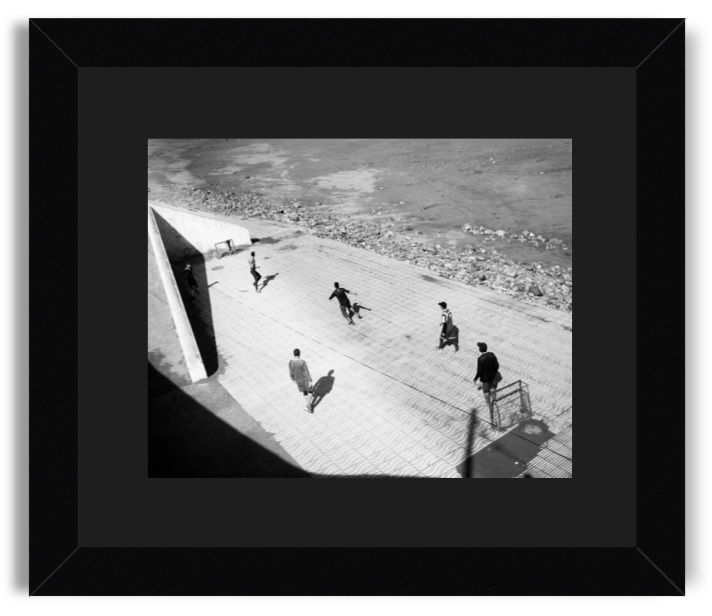 People of Rabat, 2018 (Black and White Print)
This is our favorite frame option for this image!
AID RESULTING FROM SALES OF THIS PHOTOGRAPH:
No sales yet - be the first to purchase this photograph!

PHOTO LOCATION:
Rabat, Morocco
 
PHOTO CAPTION:
Rabat, an atypical city of Morocco, where peace, relaxation, and love reign. A rich city but with its ancient part "the medina" which is the symbol of Moroccan culture. A city that is hardly beaten by mass tourism, which totally preserves its state of integrity and where the population is happy and serene.
 
ARTIST'S BIO:
He was born in Pescara on 20 September 1981. He began to photograph at the beginning of the second half of the 2000s, mainly landscapes inspired by love for nature and biodiversity. Over the years 2008-2011, the collaboration with the discorsifotografici.it website has been carried out for the creation of a page devoted to travel photography and http://www.paesaggidabruzzo.com on the enhancement of Abruzzo's territory. He began to deepen his photography, and in these years, he attended an advanced Reportage course in Rome at Photographic Offices, winning a special photo contest "Roma in a click" always at the Roman school in the same year. The human factor, investigating urban spaces, geometries, and forms of life within them are fundamental and fundamental themes of photographic evolution. This research brings him to participate in several international exhibitions (exhibition at Blank Wall Gallery in Athens) publications on several international street and black & white photograher magazines (Corridor Elephant, Paris, Apf Magazine Street Photography), entering 2017 within the "Exhibit Around" (Urban and Human Empathy) with exhibitions around Europe. To date, his photographic research, which is expressed through b & w images, concerns the study of urban spaces and its inhabitants, ranging from street to social reportage.
 
PRINT SPECIFICATIONS:
FRAMES: 1" WIDE FRAME, 2" WIDE MAT.
OUTER DIMENSIONS OF FRAME ARE:
8 x 10 Print: 10 x 12 (No Mat); 14 x 16 (Single Mat)
A limited number of 25 copies of this 8 x 10 print are available.
Click here for more information on our professional quality prints and custom framing options.