Outside the Dance Studio (Color Print)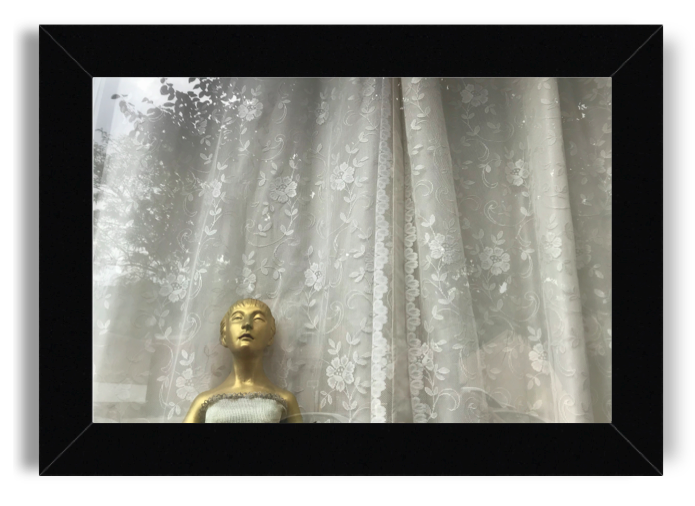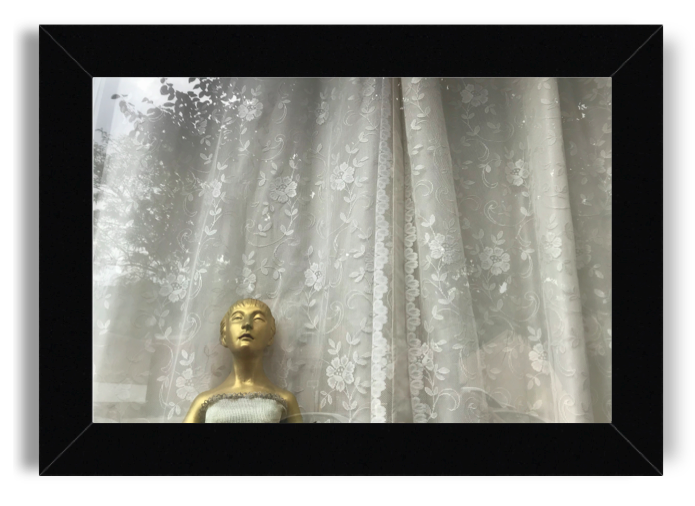 Outside the Dance Studio (Color Print)
This is our favorite frame option for this image!
AID RESULTING FROM SALES OF THIS PHOTOGRAPH:
No sales yet - be the first to purchase this photograph!
 
PHOTO LOCATION:
Pittsburgh, PA, United States
 
PHOTO CAPTION:
Liberty Ave, Lower Lawrenceville. Pittsburgh. 6/9/18
 
ARTIST'S BIO:
I am a portrait and fine art photographer based out of Shadyside, Pittsburgh. Though a photographer by working title, I am also experienced and trained as a writer as a recent graduate of the University of Pittsburgh's English Writing program with a focus in Fiction.

Telling stories has always been my passion. I've long felt that my work has allowed me to connect with the people I photograph on a much deeper level–a medium that prompts more questions than answers.

I have been fortunate enough to have received several distinctions, including a "Top-Rated Entry" in the Magnum Photography Awards 2017. I have also had work published in several places, including Collision Literary Magazine, Digging Through the Fat Press, Brainchild Literary Magazine of the Mid-East Honors Association, The Print Swap (by Featureshoot) and Forbes and Fifth Undergraduate Research Journal where after having two works published I served on staff for two years as the Section Editor for Art.
 
PRINT SPECIFICATIONS:
FRAMES: 1" WIDE FRAME, 2" WIDE MAT.
OUTER DIMENSIONS OF FRAME ARE:
8 x 12 Print: 10 x 14 (No Mat); 14 x 18 (Single Mat)
12 x 18 Print: 14 x 20 (No Mat); 18 x 24 (Single Mat)
Click here for more information on our professional quality prints and custom framing options.