Melting Giants No. 22 (Black and White Print)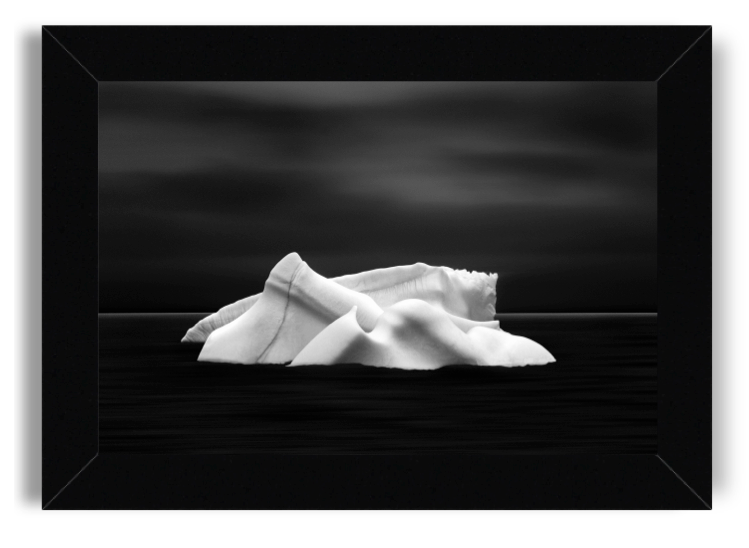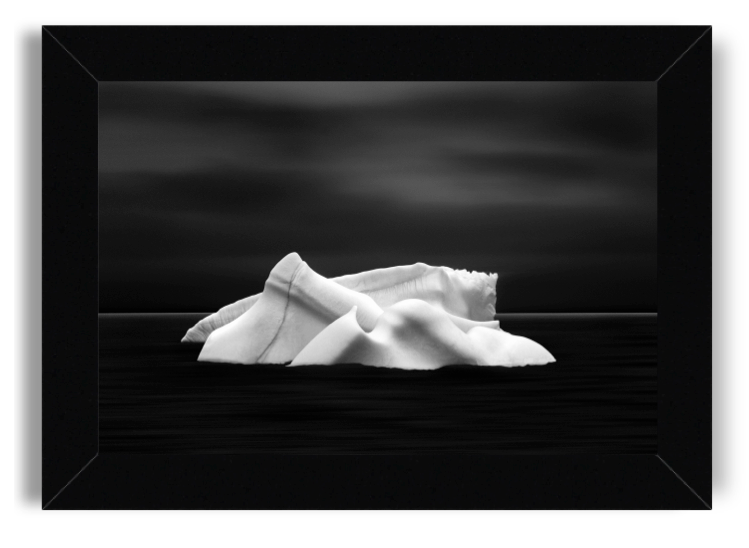 Melting Giants No. 22 (Black and White Print)
This is our favorite frame option for this print!
AID RESULTING FROM SALES OF THIS PHOTOGRAPH:
No sales yet - be the first to purchase this photograph!
 
PHOTO LOCATION:
Fogo Island, Canada
 
PHOTO CAPTION:
Iceberg off the coast of Newfoundland
 
ARTIST'S BIO:
I am often asked, "Why black and white?" I think it's because I grew up in a black-and-white world. Television, movies and the news were all in black and white. My heroes were in black and white and even the nation was segregated into black and white. My images are an extension of the world in which I grew up.

For me color records the image, but black and white captures the feelings that lie beneath the surface.
 
PRINT SPECIFICATIONS:
FRAMES: 1" WIDE FRAME, 2" WIDE MAT. OUTER DIMENSIONS OF FRAME ARE:
8 x 12 Print: 10 x 14 (No Mat); 14 x 18 (Single Mat)
12 x 18 Print: 14 x 20 (No Mat); 18 x 24 (Single Mat)
Click here for more information on our professional quality prints and custom framing options.