Kids of the Shatila Refugee Camp 1 (Color Print)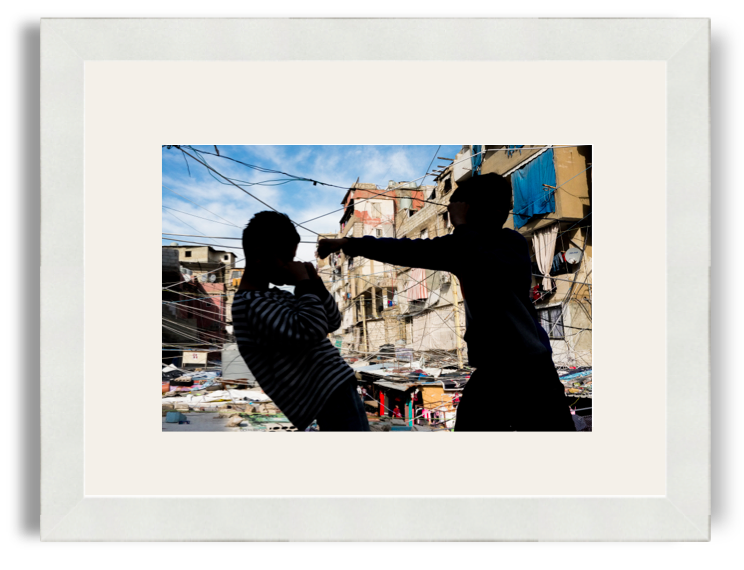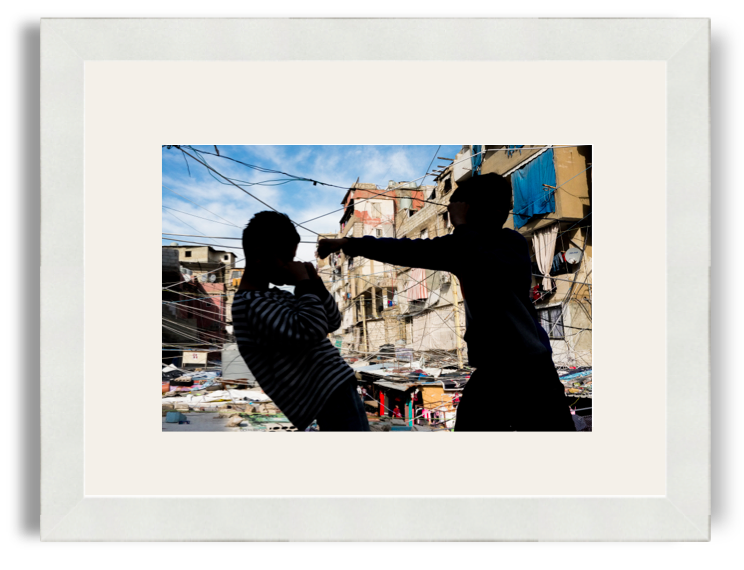 Kids of the Shatila Refugee Camp 1 (Color Print)
AID RESULTING FROM SALES OF THIS PHOTOGRAPH:
No sales yet - be the first to purchase this photograph!
This is our favorite frame option for this print!
PHOTO LOCATION:
Beirut, Lebanon

ARTIST'S BIO:
Mathieu Hebbada is a photographer from France. It was not before 2008 that he started showing interest for photography, after a life-changing backpacking trip around the United States. He quickly realized that photography, instead of being a distraction, is an activity that could help him stay alert vis-à-vis what surrounds him. Many believe that people who take pictures do not live the moment because they are too focused on their camera, but he believes otherwise: Analyzing trivial scenes of life and succeeding in sublimating them is far from easy! And to be successful, he developed his sense of empathy and worked on his patience to better understand the world and the people that surround him. 10 years later, the fun he has capturing moments is comparable to the one kids have capturing Pokémons virtually. He is not afraid about going to the most remote places to do so, no matter how far they are from Paris, his hometown.

PRINT SPECIFICATIONS:
FRAMES: 1" WIDE FRAME, 2" WIDE MAT. OUTER DIMENSIONS OF FRAME ARE:
8 x 12 Print: 10 x 14 (No Mat); 14 x 18 (Single Mat)
12 x 18 Print: 14 x 20 (No Mat); 18 x 24 (Single Mat)
Click here for more information on our professional quality prints and custom framing options.